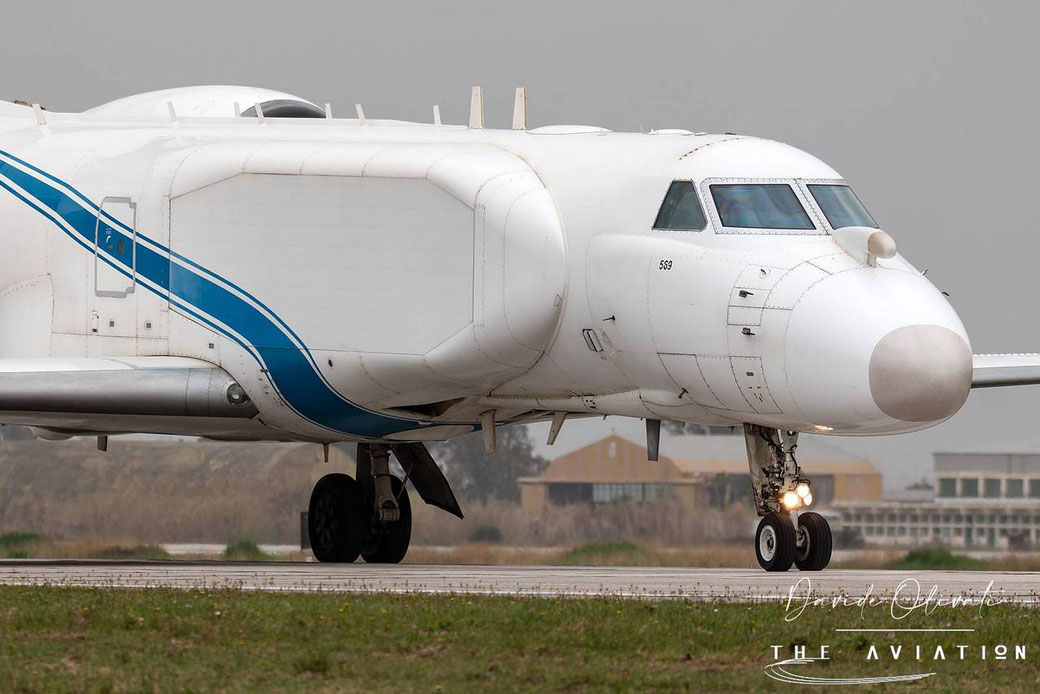 ELTA's CAEW aircraft pioneered the current worldwide trend of using high performance fuel-efficient business jets for Airborne Early Warning and Control (AEW&C) solutions. Installed on the Gulfstream 550 aircraft, the CAEW is equipped with the latest generation of AESA Radar using GaN technology coupled with other advanced sensors and intelligence systems. Furthermore, the CAEW offers a NATO interoperability communication suite and IFF system.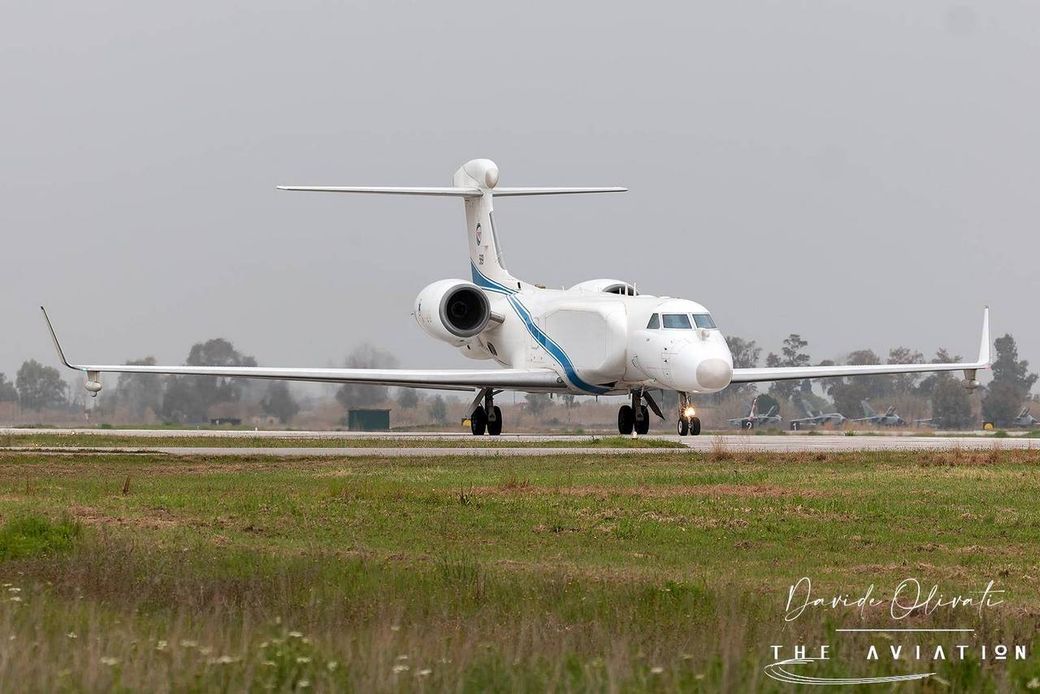 CAEW, with its integrated AEW&C Sensor Suite, offers exceptional Air Defense and Air Battle Management, with accurate and reliable high-altitude long-range continuous 360o surveillance of all airborne and maritime threats. The unique low drag conformal installation enables superior aircraft performance with all the comforts of a business jet while allowing for maximum crew efficiency.
The system employs a powerful command, control & communication system to integrate the data of the onboard sensors: Radar, IFF, ESM/ELINT together with multiple broadband datalinks. 
Technical Details
Long range, large cabin, 4-engine turbojet air-lifter
L-Band & S-Band radar with 360° coverage
6 flexible, interchangeable multipurpose, 24" windows-based workstation
Performance
Sophisticated signal intelligence capabilities, high probability of signal interception and bearing accuracy
Programmable chaff & flares countermeasures
Interoperability with Air Force, Navy and Ground Forces 
Release by IAF
Photo by The Aviation