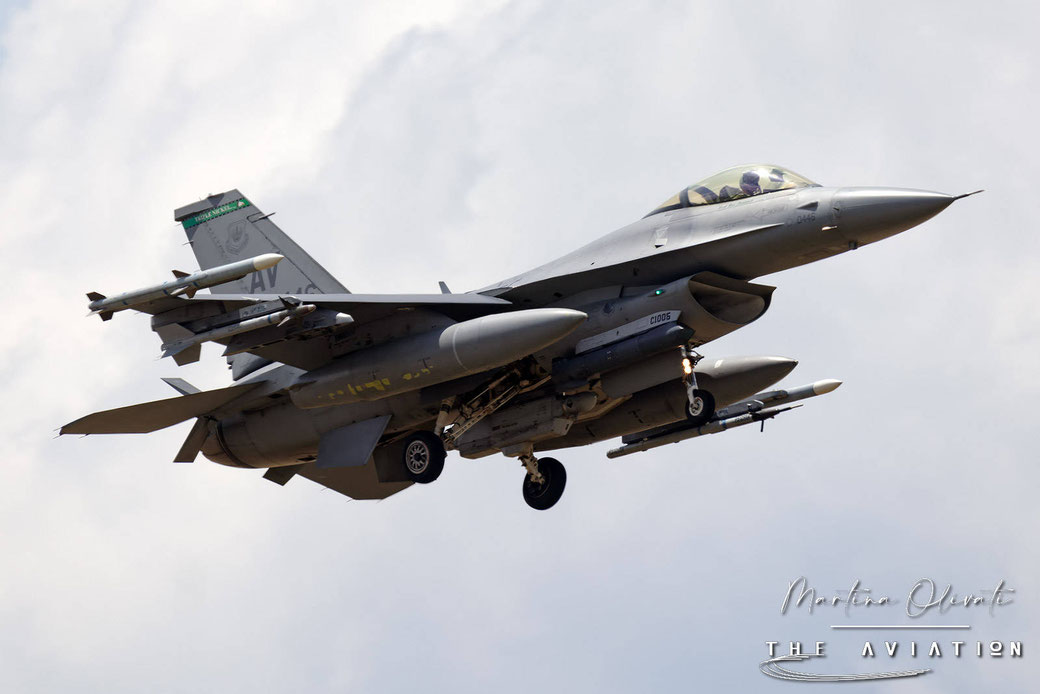 AK21 is a U.S. Air Forces in Europe-Air Forces Africa-led event involving U.S. Airmen, Soldiers and Sailors working with service members from Albania, Croatia, Greece, Italy and Slovenia.
"[Astral Knight 2021] is USAFE'S exercise for integrated missile defense," said U.S. Air Force Maj. Richard Greer, 31st Fighter Wing AK21 exercise planner. "The [exercise participants] are linking all of their command and control nodes together to be able to show a combined radar picture." 
This integrated air and missile defense exercise will focus on defending key terrain, and scheduled training will involve a combination of flight operations and computer-assisted scenarios.
There are approximately 1200 Airmen from the U.S. Air Force, 250 Soldiers from the U.S. Army, 300 Sailors from the U.S. Navy, 150 airmen from the Italian air force, and 30 service members from Croatia participating in this exercise.
Participating aircraft includes the U.S. Air Force F-15E Strike Eagle, F-16 Fighting Falcon, HH-60 Pave Hawk and C-130J Super Hercules aircraft, Italian air force F-35 Lightning II aircraft, Hellenic air force F-16 Fighting Falcon and Emb-145 Erieye aircraft, and Croatian MiG-21 BisD/UMD aircraft.
This exercise aims to enhance the command and control integration, coordination and interoperability of air, land and sea capabilities, and overlapping operations into the integrated air and missile defense enterprise.
Astral Knight strengthens U.S. deterrence efforts and adapts through improving readiness and responsiveness while working to build a capacity to better effectiveness and interoperability. 
Press release by Usaf
 Photo by Martina Olivati, Davide Olivati and Usaf