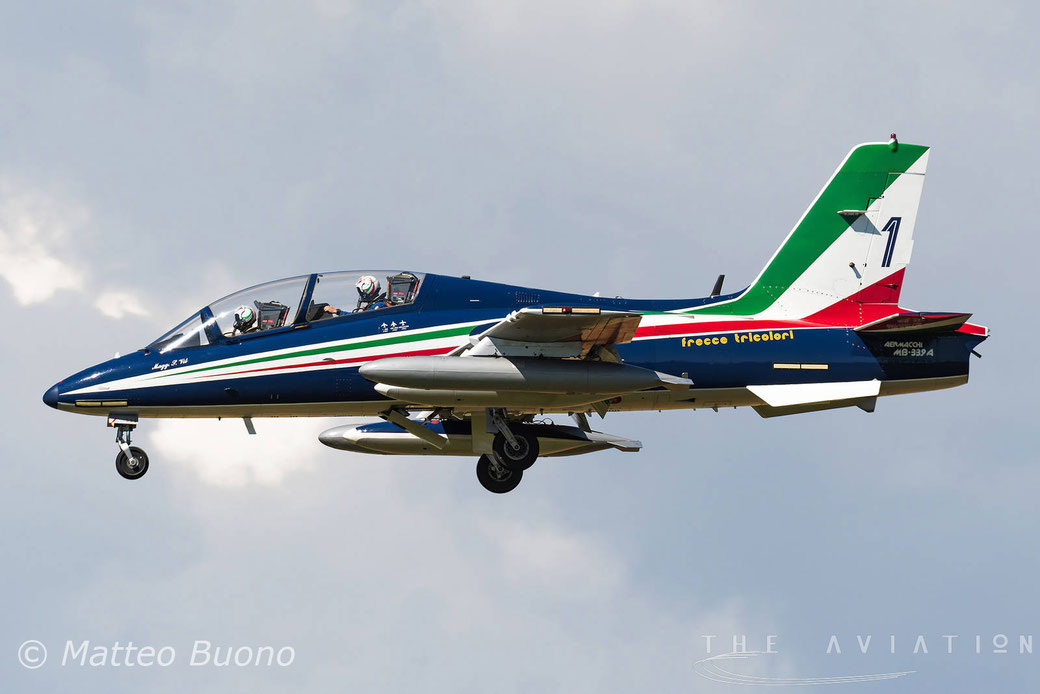 Five photos representing the entire National Acrobatic Patrol landing in Pratica di Mare after touching the cities of Genoa, Florence, Perugia, and L'Aquila on the second day of the tour which involves a large part of the Italian territory.
Matteo Buono did not miss the opportunity and gives us these three fantastic shots. 
Cinque foto in rappresentanza dell'intera Pattuglia Acrobatica Nazionale in atterraggio a Pratica di Mare dopo aver toccato le città di Genova, Firenze, Perugia e L'Aquila nel secondo giorno del tour che coinvolgerà buona parte del territorio italiano.
Matteo Buono non si è fatto sfuggire l'occasione e ci regala questi tre fantastici scatti.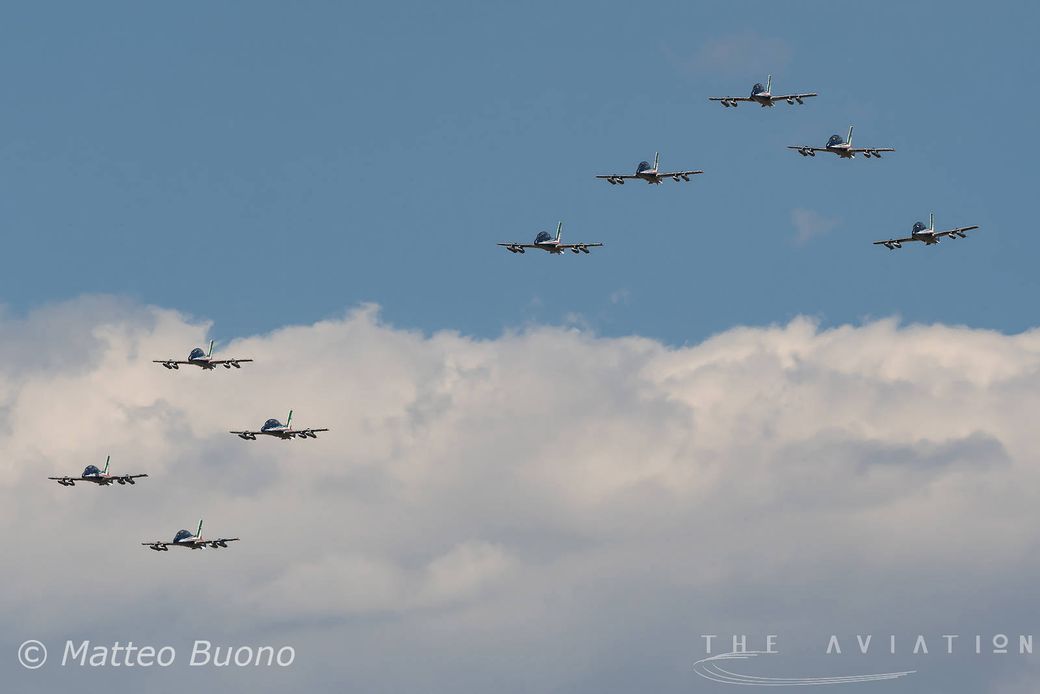 The Aviation, Photo by Matteo Buono