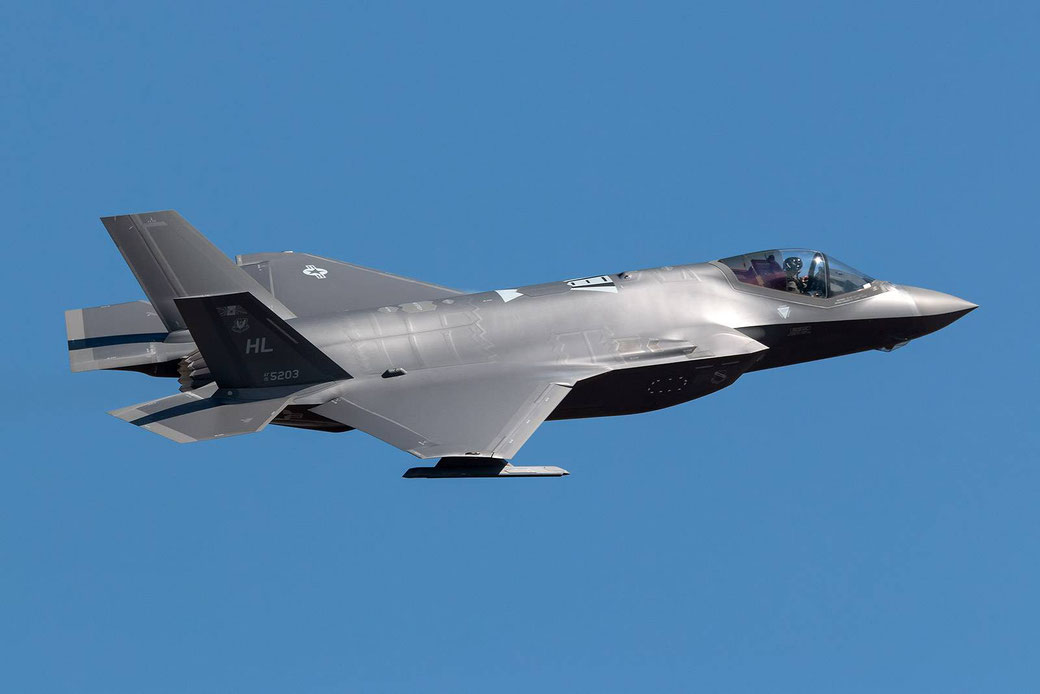 Astral Knight 2019 è un'esercitazione multinazionale congiunta dell' U.S. Air Force in Europa che si svolgerà dal 3 al 6 Giugno e avrà come sede principale la base aerea di Aviano e altre località in Croazia, Germania, Slovenia e nel mar Adriatico e vedrà come partecipanti, oltre le forze statunitensi, anche militari di Croazia, Italia e Slovenia. 
L'esercitazione sarà una combinazione di difesa aerea e missilistica atta alla difesa di territori chiave con operazioni di volo e simulazioni al computer per migliorare l'integrazione e il coordinamento delle forze aeree, terrestri e marittime per la difesa aerea.
L'Astral Knight è alla suo esordio e dal prossimo anno probabilmente vi parteciperanno anche altri paesi NATO e partner.
Il sistema di difesa aerea e missilistica (I.A.M.D.S. Integrated Air and Missile Defense System) integra assetti aerei e missilistici per la protezione del proprio territorio e delle forze operanti inibendo al contempo la possibilità al nemico di usare i propri sistemi d'arma e aerei.
Esercitarsi ad operare con questi sistemi integrati è una necessità in ambito globale per bloccare eventuali minacce nemiche in un ambiente sempre allineato in materia di tecnologia militare.
Partecipano a questa esercitazione le seguenti forze:
U.S. Air Force
F-16 (31th Fighter Wing), F-35 (388th Fighter Wing & 419th Fighter Wing), KC-135 (100th Air Refueling Wing, 507th Air Refueling Wing & 931st Air Refueling Wing), KC-10 (514th Air Refueling Wing), E-3 (506th Air Control Wing)
Italian Air Force
F-35, Eurofighter Typhoons, G550 (CAEW)
Croatian Air Force
MiG-21
U.S. Army 
Patriot surface -to-air missile system (10th Army Air and Missile Defence Command)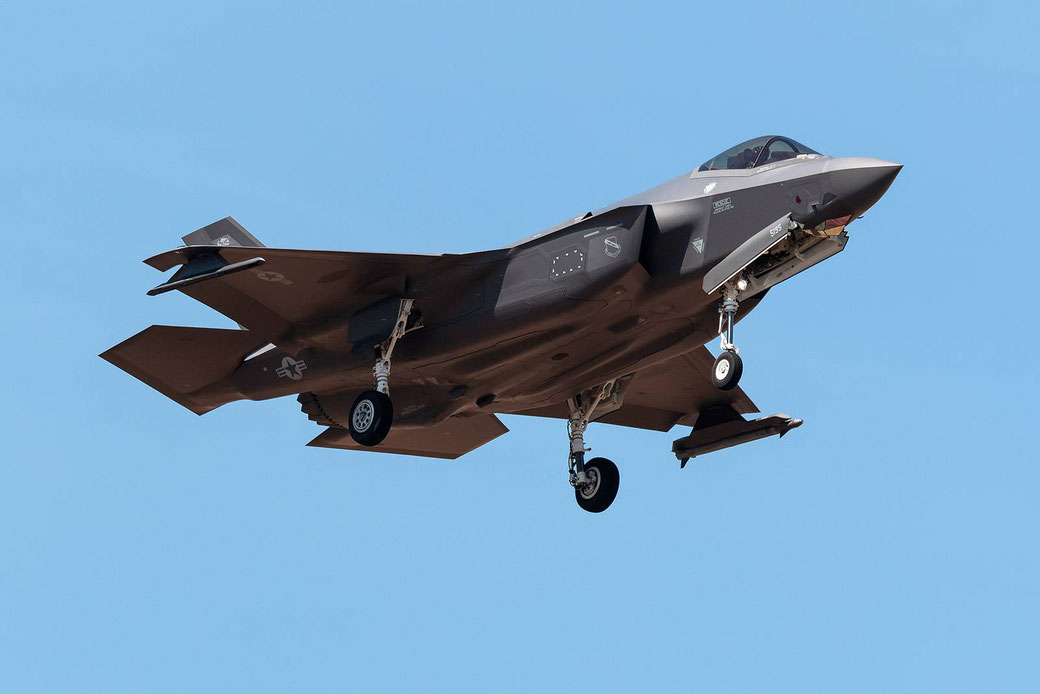 Original press release by USAF
Astral Knight 2019, is a U.S. Air Forces in Europe led exercise that will take place over the course of four days in June, at Aviano Air Base, Italy, as well as other locations in Croatia, Germany and Slovenia.
Astral Knight 2019 is a joint, multinational exercise involving airmen and soldiers from United States working with service members from Croatia, Italy and Slovenia.
The exercise is an integrated air and missile defence exercise focused on conducting defence of key terrain. Training will involve a combination of flight operations and computer-assisted scenarios. This exercise aims to enhance the command and control integration, coordination and interoperability of air, land and sea capabilities and overlapping operation into the integrated air missile defence enterprise. This is the first year that Astral Knight is taking place. In future years the exercise will incorporate more NATO allies an partners. 
Integrated air and missile defence: Integrated air and missile defence is the integration of capabilities and overlapping operations to defend US national interest, protect the joint force, and enable freedom of action by negating an enemy's ability to create adverse effects from their air and missile capabilities. Integrates air and missile defence incorporates offensive and defensive measures to create a comprehensive joint and combined force capable of preventing an enemy from effectively employing its offensive air and missile weapons. This need to test and exercise integrated  air and missile defence capabilities is crucial in an evolving global security environment  that features increasingly capable air and missile threats among potential adversaries. In an environment where our near peer competitors  are rapidly developing emerging air and missile threat capabilities from new manned and unmanned aircraft systems, stealthy cruise missiles, hypersonic glide vehicles, and advanced ballistic missiles the needs ensure our integrated air missile defence enterprise is ready crucial.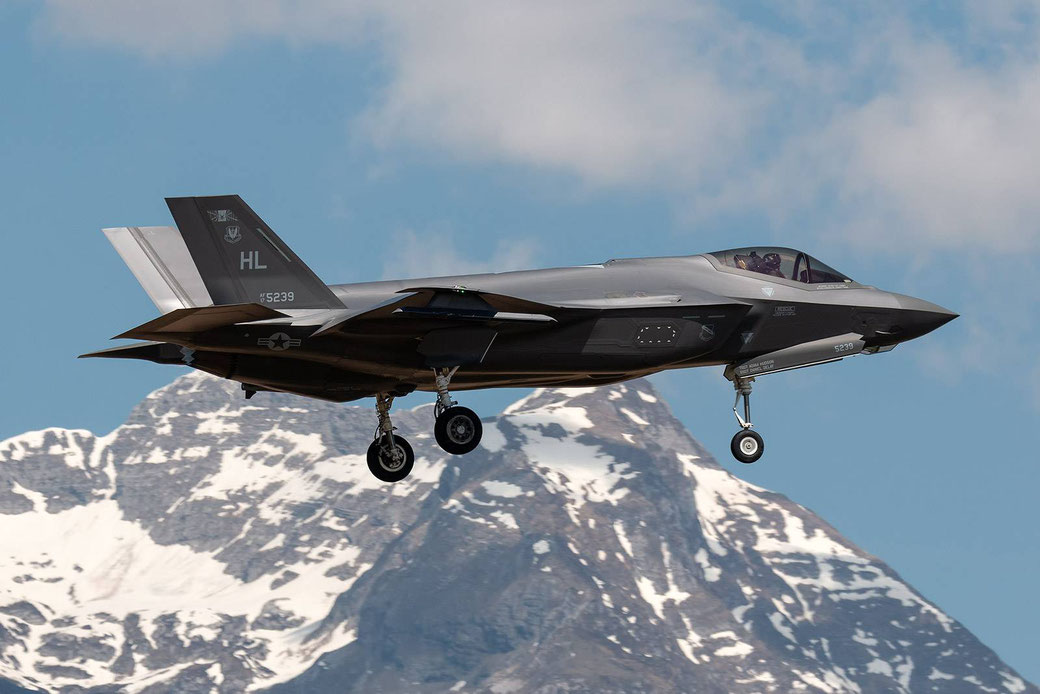 Tutte le immagini della giornata sono consultabili al seguente link: Astral Knight 2019
The Aviation