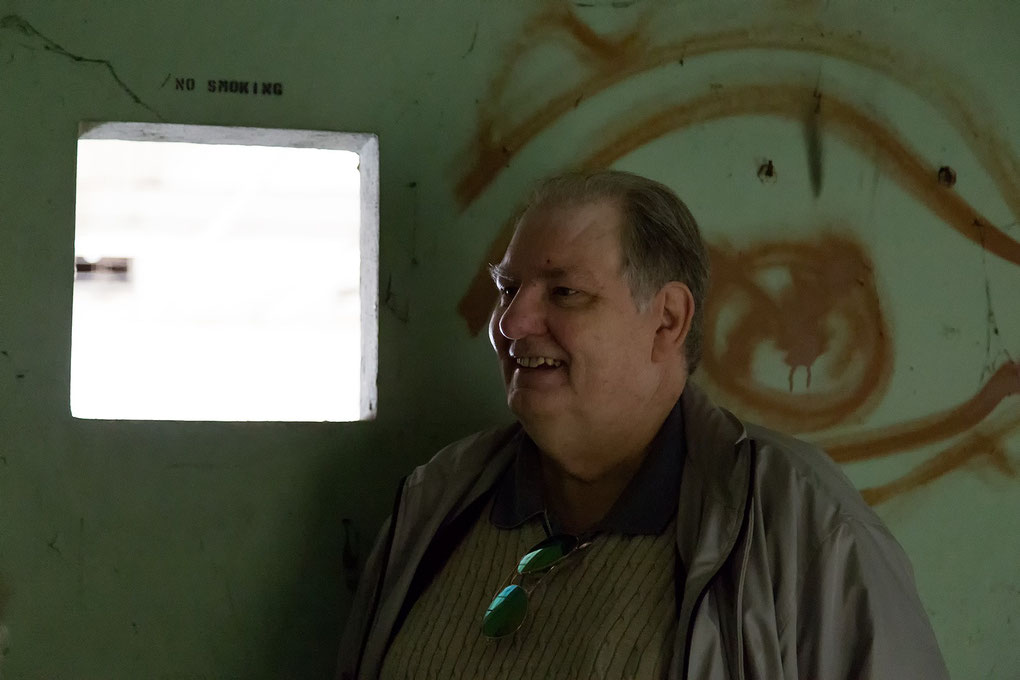 Great day in the company of David and Luca Girardi at Boscomantico, the place where David made military service in the 1966-67 assigned to the 17th Transportation detachment .
A time machine for David. Here are some pictures taken with David and Luca today, and a link to a nice  video shot at Boscomantico from David.
Thanks for your explanations and your friendship.